1688 Alipay Pay for me Tutorial
China 1688 Alipay Pay for me Tutorial
China 1688 Alipay Pay for me Tutorial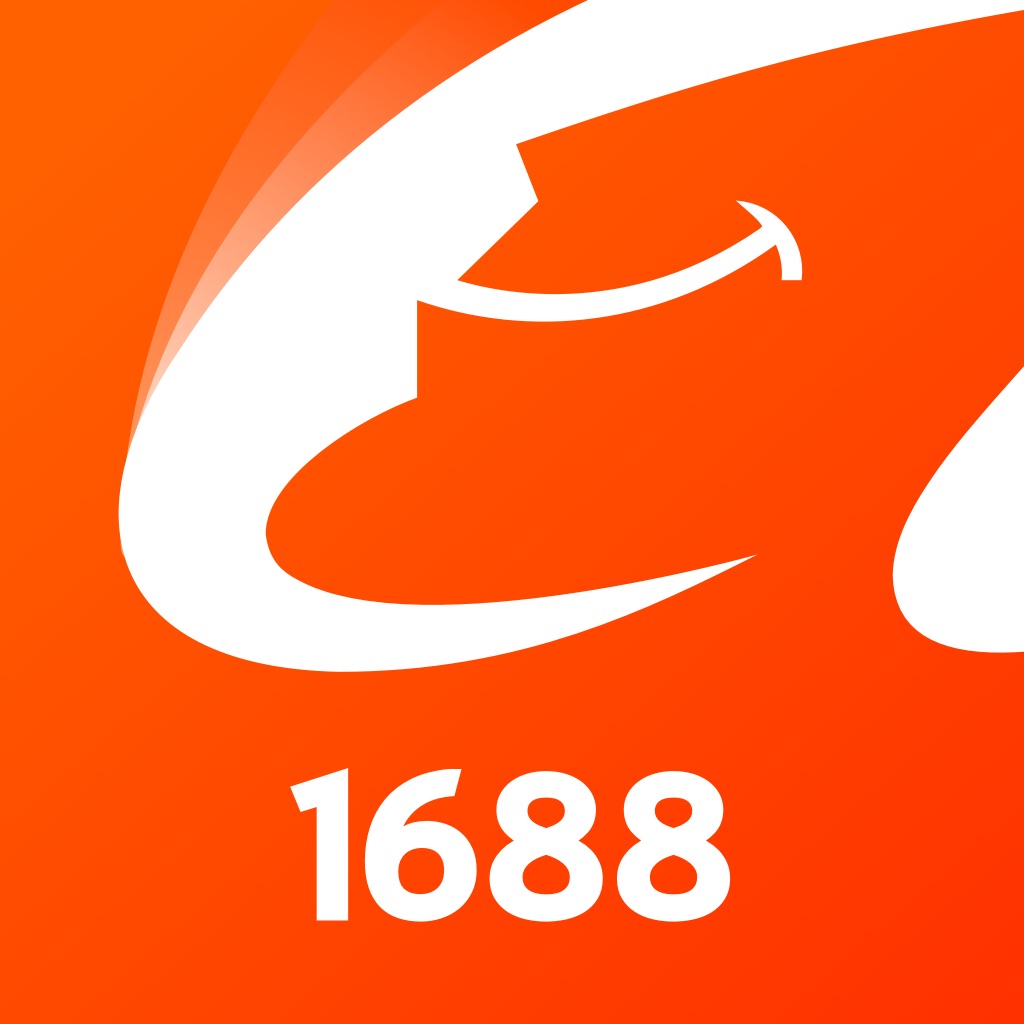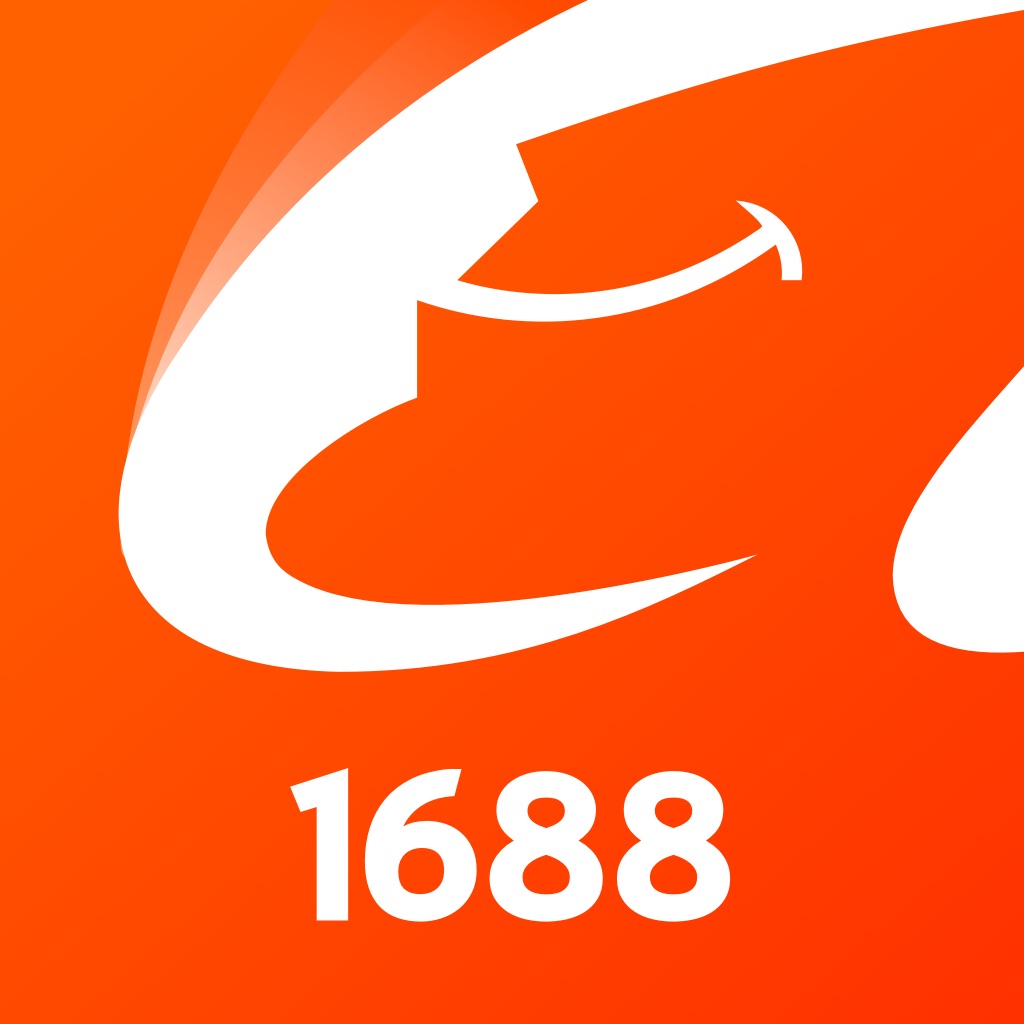 *China 1688 Alipay Pay For Me service is only available for 1688 Desktop version.*
*1688 Alipay pay for me service with pay to 10 sellers daily limitation
for each user*
1688 Alipay Pay For Me Service Steps:
---
Step 1: Register GIMworld account


1.1 You need to

REGISTER

on our website

Step 2: Fill in warehouse address


2.1 After login,Click [Warehouse Address]. Select the warehouse address. (We are using "China-Guangzhou" as example)

2.2 After login your 1688 account, click the [Account Management] at the top-left corner.

2.3 Click [Delivery Address Management], then click [Add new delivery address], fill in our warehouse address.(Remember to click "Confirm")

Step 3: Screenshot and list out the prices


3.1 After shopping, click [Purchase order]. Select all products, click [Check out]

3.2 Screenshot each product order with the prices, and screenshot the total amount.

**Do not click [Submit Order] at this moment!!

3.3 List out the price of each seller and the total amount (in RMB)

Step 4: Contact our customer service for the current rate


4.1 Send the list of prices and the screenshots to our customer service. You can ask the current rate from our customer service.

Step 5: Bank in to our bank account


5.1 After our customer service calculate the total in MYR, we will send the "Total amount that you need to transfer to our bank account" and the bank account number to you.
5.2 You need to send the receipt to us after you done the transaction.



Step 6: Proceed to "Pay For Me"


6.1 Login to 1688.com, click [Purchase order]. You need to submit the purchase order one by one if the order are from different seller.

("Pay For Me" service can only pay for one seller at once)

Select the first order, click [Check out]. Then click [Submit order].

6.2 Select [Alipay], click [Payment]

6.3 Click the [Pay For Me] at the top right corner (beside the "Alipay account")

6.4 Fill in the email address that we provided to you in the "Friends' account". Remember to fill in the [Check Code]. (Leave blank for the "Message").

Lastly, click [Payment] then complete!!

How to due with private transaction channel?


If it is through a private transaction channel, you do not need to provide the screenshots, just provide the

"Total amount (RMB)"

and the

Merchant's Alipay account number

to us.

After bank in, provide us the screenshot of receipt, then we will help you to proceed the payment to your seller.