Contact Us
Want to know more about GIMworld Shipping Service? Contact us for more details.
WeChat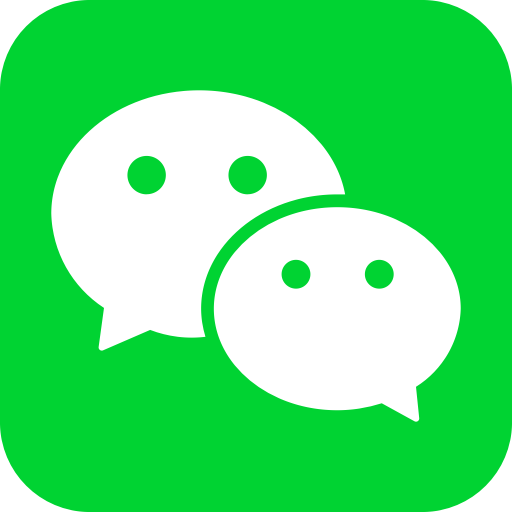 gimworld
GIMworld CONTACT
Sales:

Customer
Service (CS):

Office Hrs:

Mon-Fri: 9:00am - 6:30pm
Sat: 9:00am - 1:00pm
Sun: Closed
(Exclude Public Holidays)
WhatsApp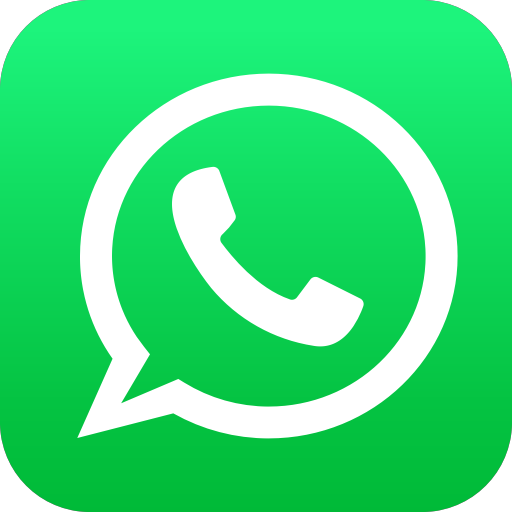 WhatsApp Now
---
Looking for jobs? Want to become part of our team? Join Us now!

Join our team