Improper packaging parcels are compulsory to be repacked!!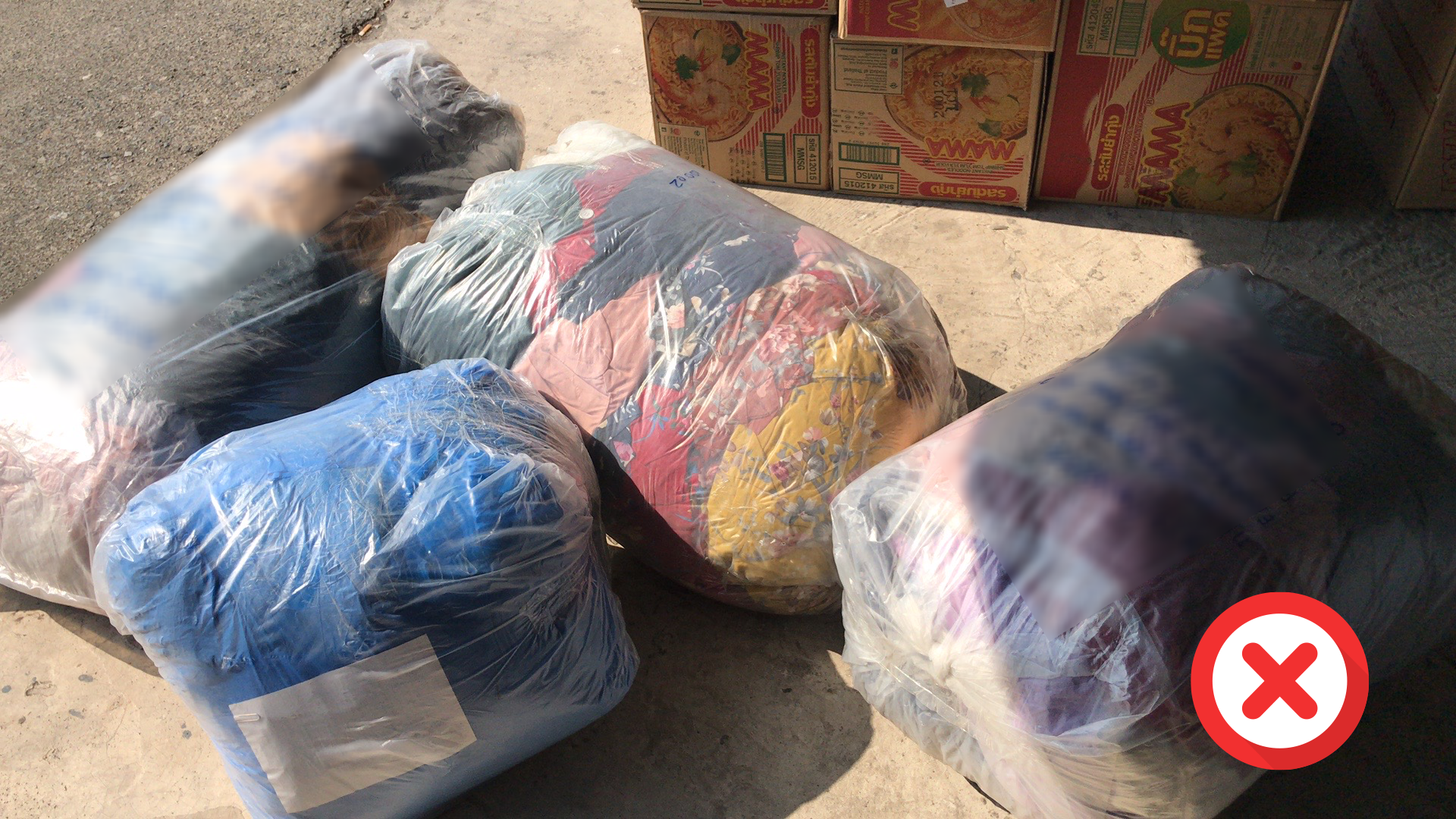 This is what our staff received at Indonesia warehouse with improper packaging
Imagine that if the parcels packaging suddenly break during transportation, causing some of your goods to be lost or missing,
Are you happy to see this kind of consequences?
So please take note to the packaging seriously before you want to ship anythings‼️
Please inform your seller to pack the parcel with proper and sturdy packaging.
If your sellers continue to send the parcel with improper packaging which is easy to break,
your parcels are compulsory to be repacked with charges after arrived to our warehouse.
Our staff will decide which packaging to be used and charge it accordingly to avoid any consequences.
Please be understand on this situation.
Thank you for cooperation.