Why Us?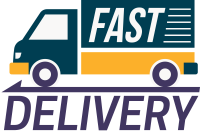 Fast Delivery
West M'sia (7-10 days), East M'sia (30+ working days).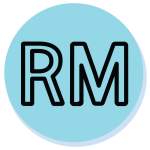 Shipping Fees in MYR
No Exchange Rate / Fees involved!

Consolidate Parcels
Consolidate all your parcels from different sellers.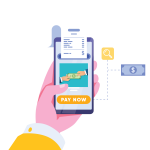 Pay on Behalf Service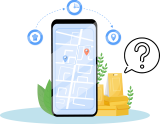 Parcel Tracking System
Track your parcel arrival.

Parcel Information
Provide size & weight of parcel details, easier to arrange combine parcels to save more.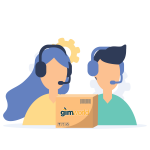 FREE Shipping consultation service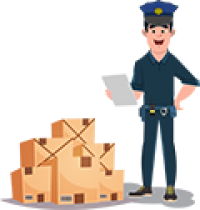 Customs Clearance Service

No processing fees, no service charges
No handling fee charges of any kind.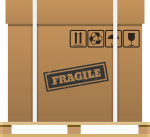 Additional parcel protection service
Includes wooden rack, fragile sticker, boxes.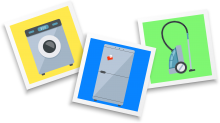 Send product photo for shipping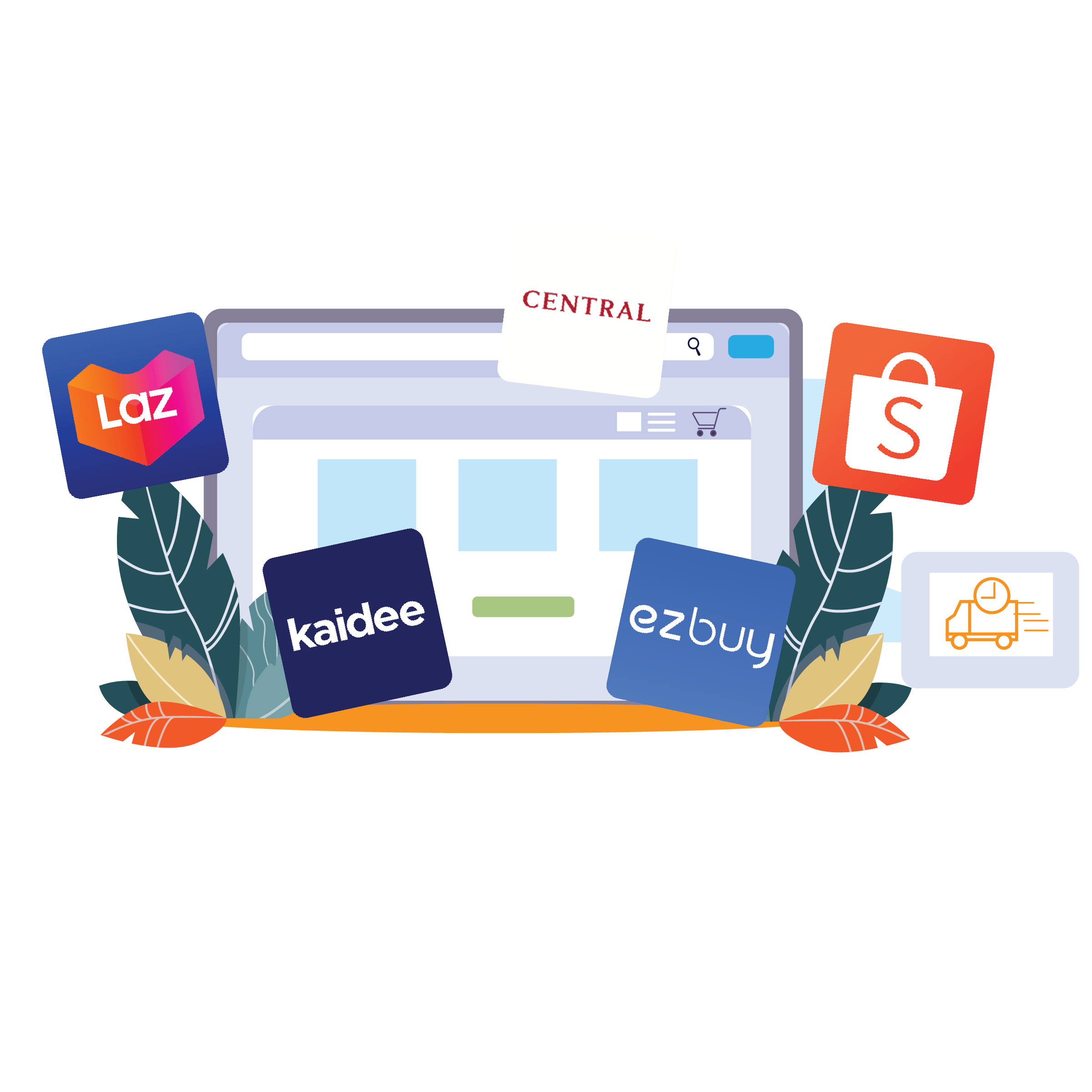 Ship from multiple E-commerce platforms





Click the button below to go back to service page.
---